SNEEUWWIT PURE PARAFFIN WAS GESLOTEN KAARS HUIS HOLD VELAS
Snow White Candle is echt hotsale product in Afrika, de materails is sneeuwwas, stearinezuur. Pure Wax Candle brandt geweldig en gaat ongeveer 10 uur mee. Gegolfde verticale ribben aan de buitenkant zien er geweldig uit zoals ze zijn, of Snow Wax Velas kaars gebruiken voor verlichting, bruiloft, festival, het zal geweldig zijn. Gecanneleerde kaars is ongeparfumeerd, rookloos, geen druppelen. Wax Fluted Candle uitgerust met een volledig katoenen lont voor niet-giftig licht. MOQ is 20'fcl. monsters zijn gratis, je betaalt gewoon de vracht.
Wil je meer weten? Neem contact met ons op. ANGEL YANG MOB / WECHAT / WHATSAPP 15081129555
laat me weten wat je nodig hebt en ik zal je een speciale aanbieding maken speciaal voor jou voor zoveel kaarsen als je hartje begeert!
Een mooie dag en bedankt voor het kijken!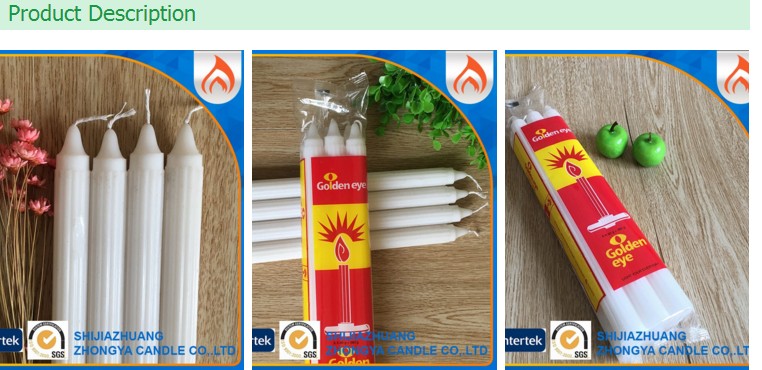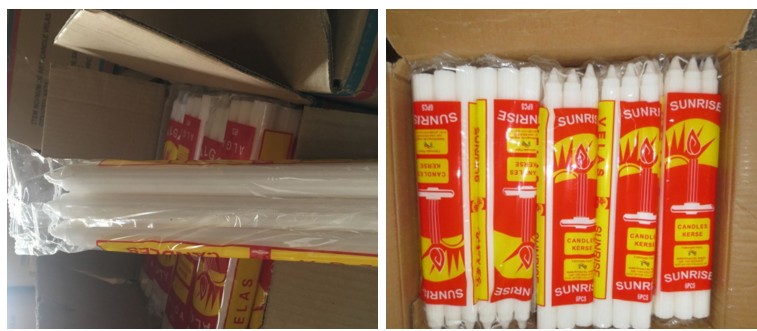 1. Normale verpakking:
6 stks * 25 zakken / ctn Aftastend aan klant eis.

2. verpakking details: Cellofaan, ambacht, polybag, doos en ga zo maar door.
3. levertijd: ongeveer 20-30days na ontvangst van de aanbetaling en bevestiging van de verpakking.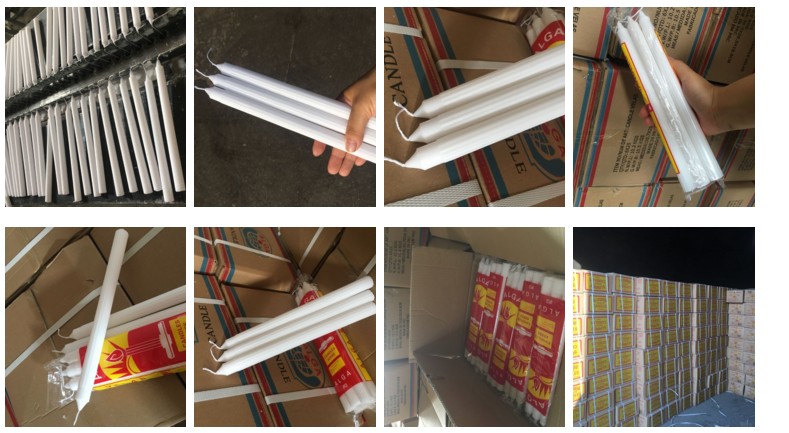 ZhongYa-fabriek
Dit is Angel van Shijiazhuang ZhongYa Candle Co, Ltd. wij zijn professionele producent en exporteur van

witte kaars 10-95g, theelichtje candle10-14g, gecanneleerde kaars 30-75gram spiraal kaars 25g, 23g 3.8g. Taper candle7g

f
of meer dan fifiteen jaar. ook twee keer per jaar de Canton Fair bijwonen.
Onze markt is Afrika en het Midden-Oosten, voor exmples: SouthAfrica.Angola, Israël, Oeganda, Congo, Nigeria, Kenia, Libië. Hongkong, Dubail, Mauritania SaudiArabië, Verenigde Arabische Emiraten. En zo verder, welkom om mijn fabriek te bezoeken,
en elk jaar gaan we naar de kantonbeurs. tweeëneenhalf jaar, als je wilt bijwonen, dan ben je van harte welkom om mijn stand te bezoeken.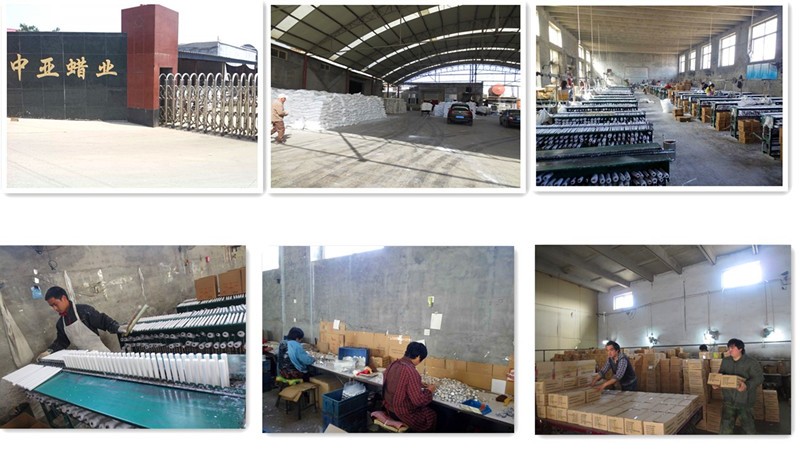 Canton beurs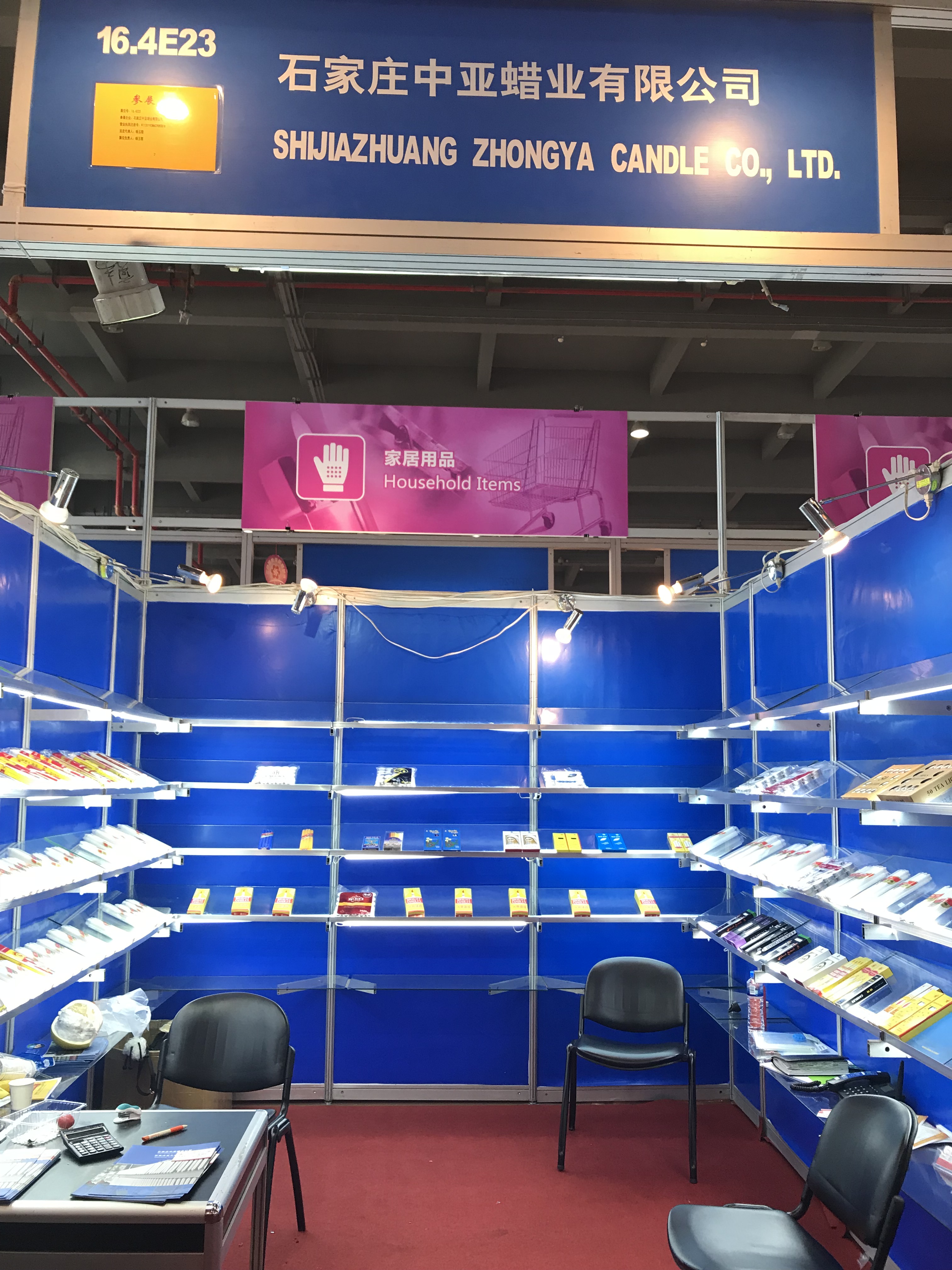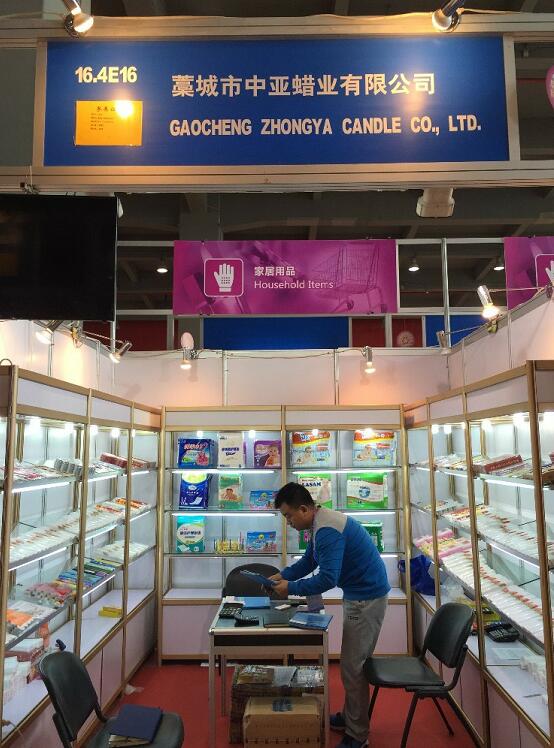 Product Categorie : Gecanneleerde kaars > Zuid-Afrikaanse marktkaars